Toastmasters'
General Council
The Professional Body for Toastmasters and Masters of Ceremonies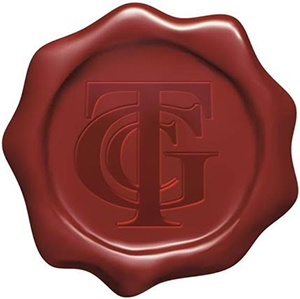 Professional Toastmasters for your complete peace of mind
♦
♦
London Guild of Toastmasters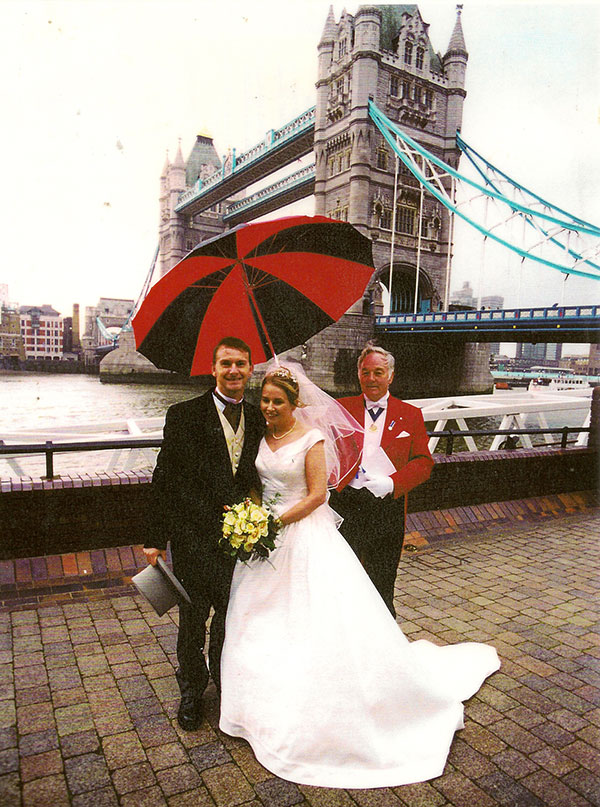 The London Guild of Toastmasters was formed in 1960 by Albert L. Johnson, who at the time was the Senior Toastmaster in the country. The Guild was formed to accommodate qualified and experienced Toastmasters to meet together and discuss a wide range of subjects pertinent to the profession. This ultimately led to maintaining a high standard and level at which to operate.
Whilst the Guild is based in London, our members are from all parts of the country and are fully trained and qualified to officiate at all kinds of events. So if you are looking for a Toastmaster for a traditional wedding, a Masonic Ladies' Night, an Indian wedding, a Jewish wedding, a corporate function or any other event, then please take a look at our website for more information.
The London Guild of Toastmasters runs Toastmaster training courses for those wishing to join the Toastmastering profession. If you are interested in training to become a Toastmaster, or would like to join the Guild, then you will find more information on our website along with contact details for our Toastmaster training officer.
| | |
| --- | --- |
| Secretary: | John Culling |
| Tel: | 07880 556743 |
| Email: | john.culling@toastmastersguild.org.uk |