Toastmasters'
General Council
The Professional Body for Toastmasters and Masters of Ceremonies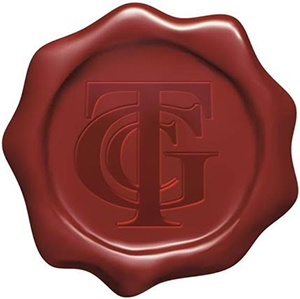 Professional Toastmasters for your complete peace of mind
♦
♦
Executive Guild of Toastmasters and Town Criers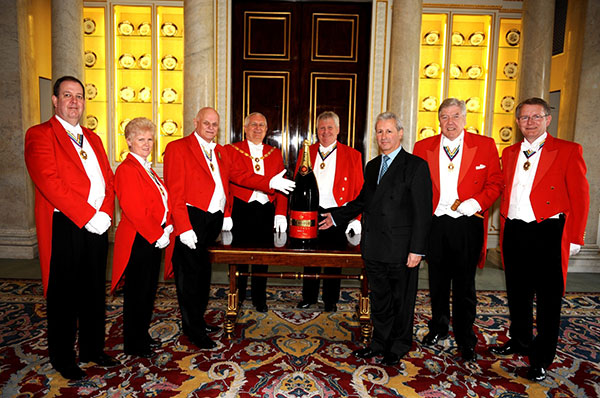 The Executive Guild of Toastmasters and Town Criers is one of the youngest Toastmaster organisations in the UK and was formed in 2007 by Founder President and Secretary Peter York and Founder Life Vice President Eric Gill.
It comprises of 52 Professional Toastmasters based all over the UK that are available to hire for any occasion. It has 5 Lady Toastmasters, two Asian toastmasters, both expert in the traditions of Hindu, Sikh and Muslim weddings and can converse in dialects such as Gujarati, Hindi, Punjabi and Urdu.
Whatever the event, enlisting the services of a Professional Toastmaster can only serve to bring extra style and professionalism to the occasion.