Toastmasters'
General Council
The Professional Body for Toastmasters and Masters of Ceremonies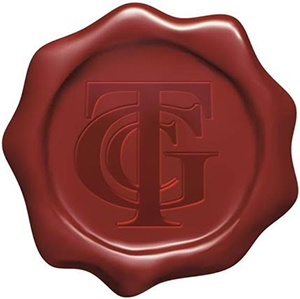 Professional Toastmasters for your complete peace of mind
♦
♦
Institute of Toastmasters of Great Britain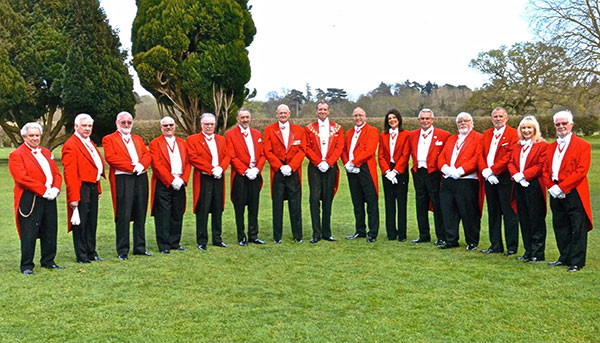 The Institute of Toastmasters of Great Britain was founded in 1972, its membership comprising of some of the most experienced Toastmasters in the UK who pride themselves on upholding the highest standards that the profession demands and who are able to pass on to newer members their guidance and expertise.
Applicants to the Institute are required to undergo a rigorous process of examination to ensure their level of proficiency before being considered for membership.
Britain is renowned throughout the world and is unsurpassed for its expertise in pageantry and ceremonial for occasions of Royal, State and Civic significance and celebrations where procedures are determined by centuries of traditional social order and precedence.
These traditions are also employed at weddings, formal banquets, balls, formal dinners of both private and commercial events, presentations, receptions and festivals of all cultures where a degree of formality and precise organisation is required.
All these functions use rules of protocol with time honoured procedures and etiquette. The responsibility of adopting them falls on the shoulders of the trained and professional Toastmaster.